| | | |
| --- | --- | --- |
| | 2011 Lotus Exige S260 Final Edition | |
Exige page 1 Exige page 2 Exige page 3 Exige page 4 Exige page 5 Exige page 6
Exige page 7 Exige page 8 Exige page 9 Exige page 10 Exige page 11 Exige page 12
Exige page 13 Exige page 14 Exige page 15 Exige page 16 Exige page 17 Exige page 18
Exige page 19 Exige page 20 Exige page 21 Exige page 22 Exige page 23 Exige page 24
Exige page 25 Exige page 26 Exige page 27 Exige page 28 Exige page 29 Exige page 30
VIN : SCCLHHAC7BHA12388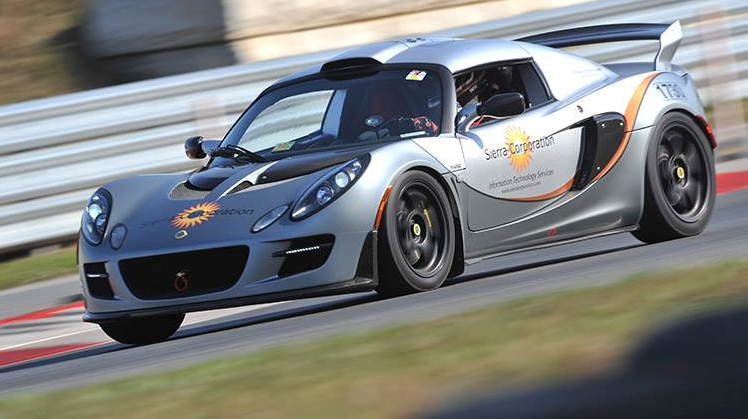 Page 13
January 10, 2014
I had some free time so I checked the car and got it ready for the next event. In the meantime I changed the CF parts inside the engine compartment and added the Stone Chip Film for a bit more protection.
January 14, 2014
I ordered a new set of front and rear Ferodo "Fast Road" brake pads.
A120J0051S - Brake Pad Set, front, Ferodo DS25HP, 14.5mm thick



January 18, 2014
It is time to move south.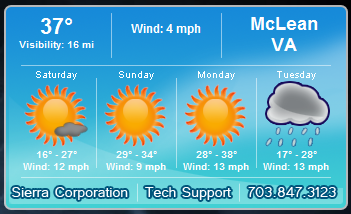 I am not able to keep away anymore. It is too cold up here and going south sounds like a great idea. I booked the following track events:
1/24/2014
Roebling Road Raceway
1/26/2014
Homestead-Miami Speedway
2/1/2014
Palm Beach International Raceway
2/15/2014
NOLA Motorsports Park
(New Orleans)
2/16/2014
NOLA Motorsports Park
New Orleans)
2/24/2014
Barber Motorsports Park
3/8/2014
VIR
3/9/2014
VIR
3/28/2014
NJMP Thunderbolt
3/29/2014
NJMP Lightning
January 19, 2014
I Just got confirmation on VIR and NJMP for March.
January 21, 2014
Snow started a few min ago. All packed and ready to go...

February 4, 2014
We returned from south for a bit. Getting ready for NOLA and Barber. Here is a video of Roebling Road Raceway with Hooked on Driving.