| | | |
| --- | --- | --- |
| | 2011 Lotus Exige S260 Final Edition | |
Exige page 1 Exige page 2 Exige page 3 Exige page 4 Exige page 5 Exige page 6
Exige page 7 Exige page 8 Exige page 9 Exige page 10 Exige page 11 Exige page 12
Exige page 13 Exige page 14 Exige page 15 Exige page 16 Exige page 17 Exige page 18
Exige page 19 Exige page 20 Exige page 21 Exige page 22 Exige page 23 Exige page 24
Exige page 25 Exige page 26 Exige page 27 Exige page 28 Exige page 29 Exige page 30
VIN : SCCLHHAC7BHA12388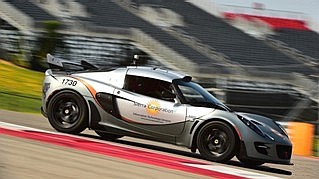 Page 28
September 4, 2015
Change front pads at 12,750. Changed oil and filter at 12,842. Emptied oil catch can. Need to order new tires after 11 track days.
September 9, 2015
Looking back this pictures says it all. We have had tons of fun.
September 16, 2015
Changed the transmission oil at 12,870 miles with MT-90 - 2.4 quarts.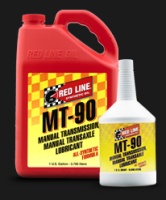 October 4, 2015
I changed the side air scoops to the larger size so later I can add a the CF intercooler shroud with dual 4 inch air vents.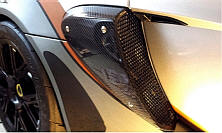 October 18, 2014
I signed up for VIR event on October 26, 2015 with Chin Motorsports.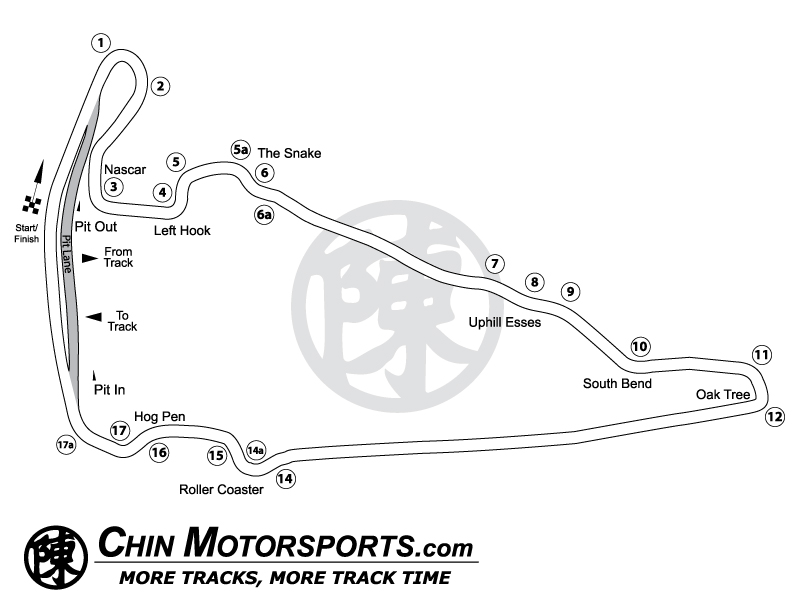 October 29, 2015
I returned from VIR Monday night. It was a bit disappointing as it started to rain right after the morning runs and the track was too wet to enjoy it.
December 2, 2015
I installed the carbon fiber intercooler shroud with the dual 4" ducts.
December 6, 2015
This is a visualization test to show differences in airflow between Mohawk only, dual 4" ducts only and Mohawk with dual 4" ducts.
December 9, 2015
I singed up with NJMP for their last track day of the year. December 12th on Thunderbolt.


PDF
Thunderbolt Raceway - 2.25 miles, 14 challenging turns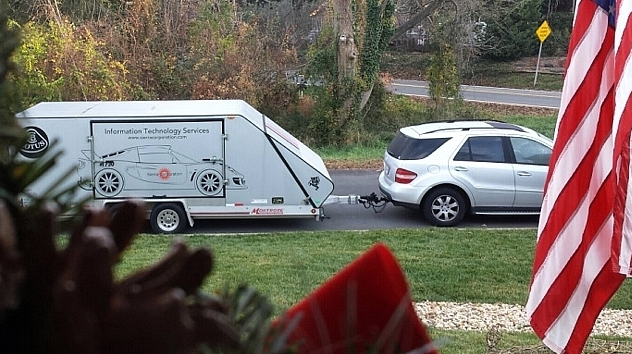 December 13, 2015
What an amazing day. 70°F weather in December was unbelievable. We had two other Lotus Exige on the track and it was real fun.
December 20, 2015
I used a heat gun and a putty knife to remove the lumps of rubber debris on the tires. Heat gun was set to about 500°F and it was mainly pointed/focused on to the metal part of the putty knife. As the metal part was heating I was able to scrape off the big lumps easy without heating the actual tire.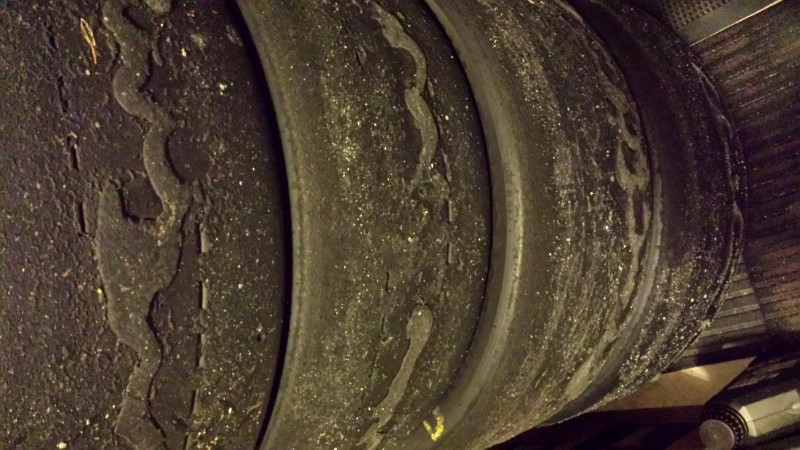 Before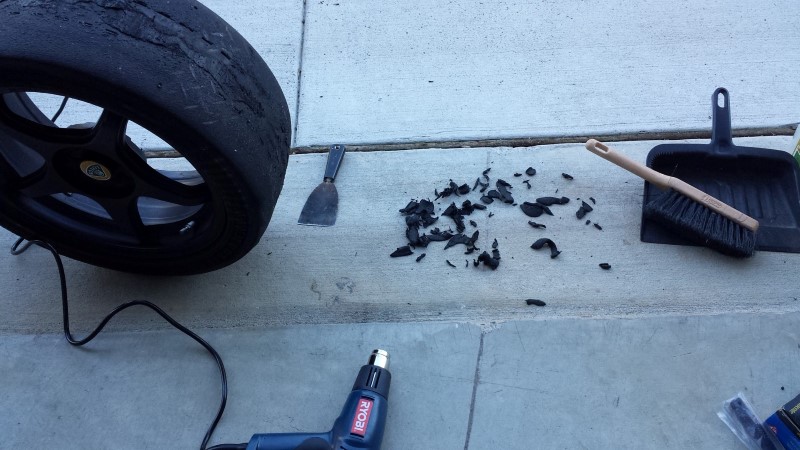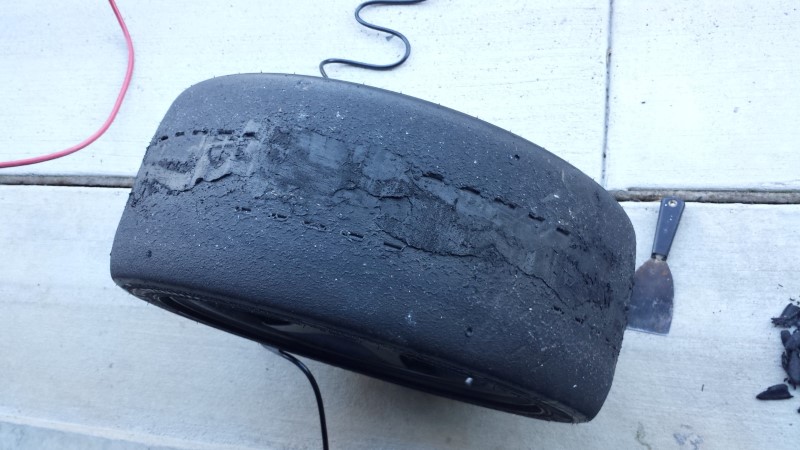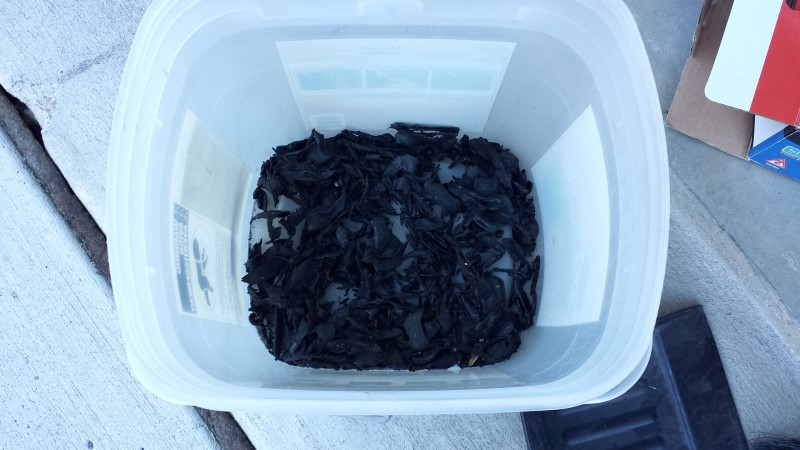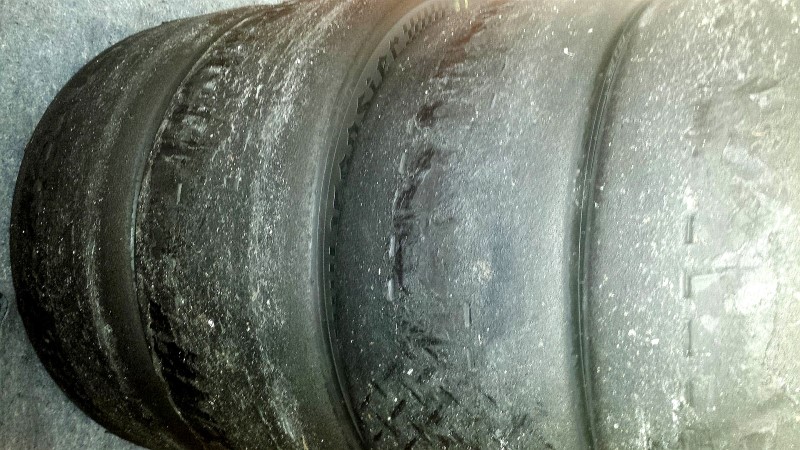 After
January 24, 2016
We had tons of snow so we made a snowman and then...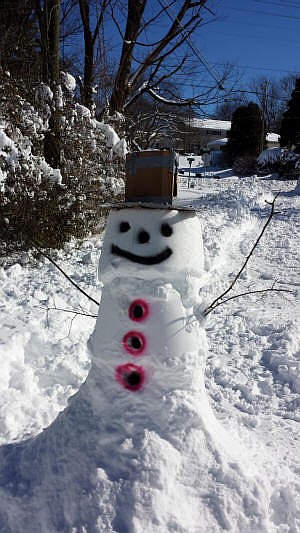 May 7, 2016
I signed up with Trackmasters to attend their May 23 & possibly 24 event at Watkins Glen International.