| | | |
| --- | --- | --- |
| | 2011 Lotus Exige S260 Final Edition | |
Exige page 1 Exige page 2 Exige page 3 Exige page 4 Exige page 5 Exige page 6
Exige page 7 Exige page 8 Exige page 9 Exige page 10 Exige page 11 Exige page 12
Exige page 13 Exige page 14 Exige page 15 Exige page 16 Exige page 17 Exige page 18
Exige page 19 Exige page 20 Exige page 21 Exige page 22 Exige page 23 Exige page 24
Exige page 25 Exige page 26 Exige page 27 Exige page 28 Exige page 29 Exige page 30
VIN : SCCLHHAC7BHA12388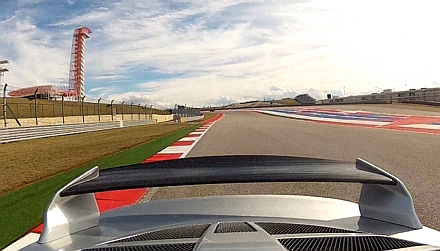 Page 22
March 20, 2015
This is crazy. Snow again!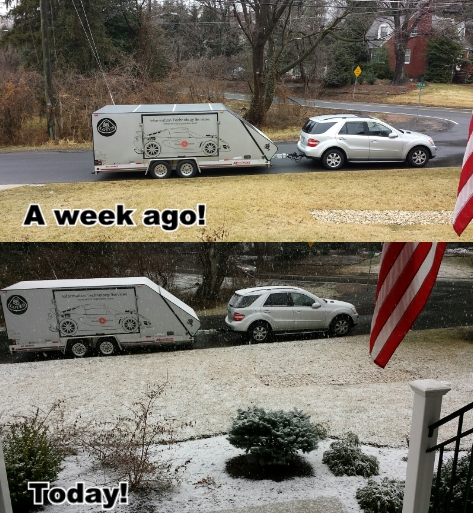 March 21, 2015
Changed oil and filter at 11,566. Emptied oil catch can. Greased the bearings on the trailer. Change tires and it is time to get new Hoosiers.
March 25 , 2015
I ordered a new set of R7 from http://www.radialtirecompany.com - (ask for Paul or Adam) Tel: (301) 585-2740
It will be mounted/balanced next week at about 11,600 miles.
Hoosier R7 Front: P205/45ZR16 Rear: P225/45ZR17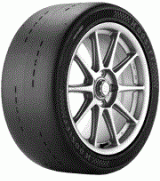 March 30 , 2015
The CF hatch is on the way. I received the mesh today. The black or the silver?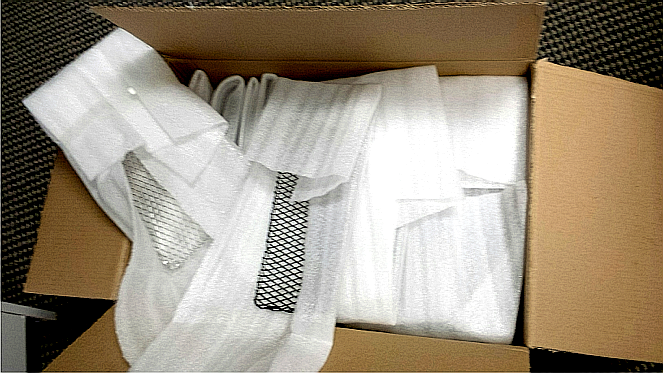 April 1 , 2015
I picked up the new Hoosiers and I am glad I did not go with 245s.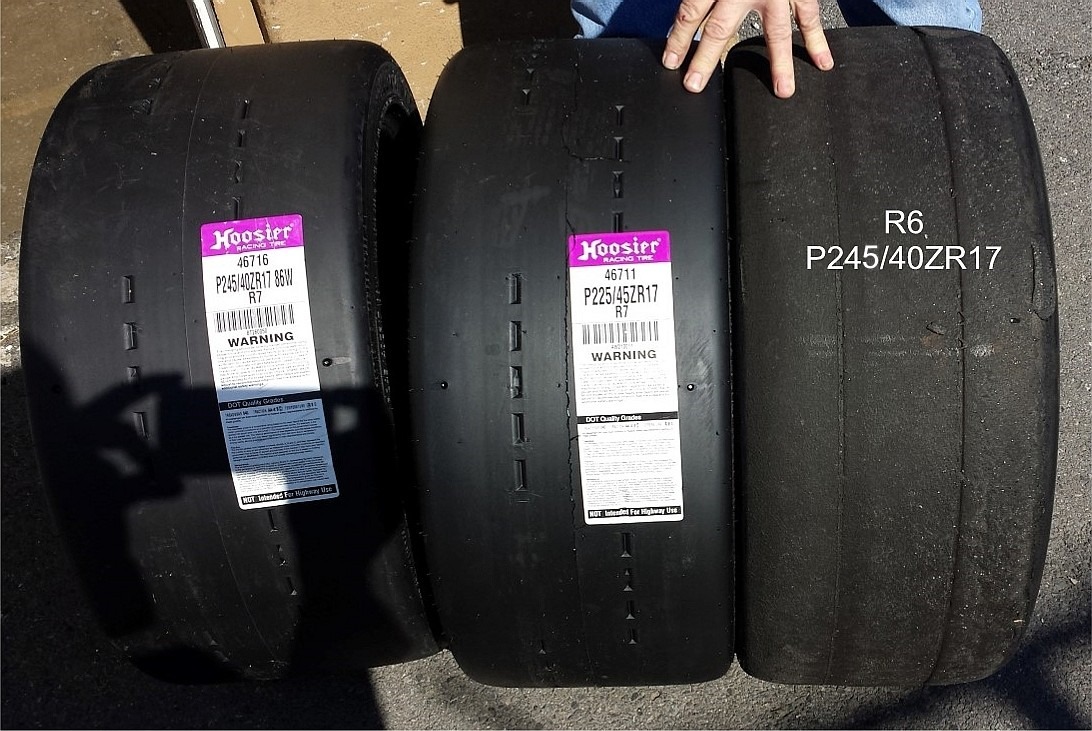 April 6, 2015
I just signed up for a track event at the Barber Motorsports Park with http://www.chinmotorsports.com Saturday, April 18 and Sunday April 19, 2015.
April 7, 2015
I signed up with Trackmasters to attend their April 25 & 26 event at Watkins Glen International.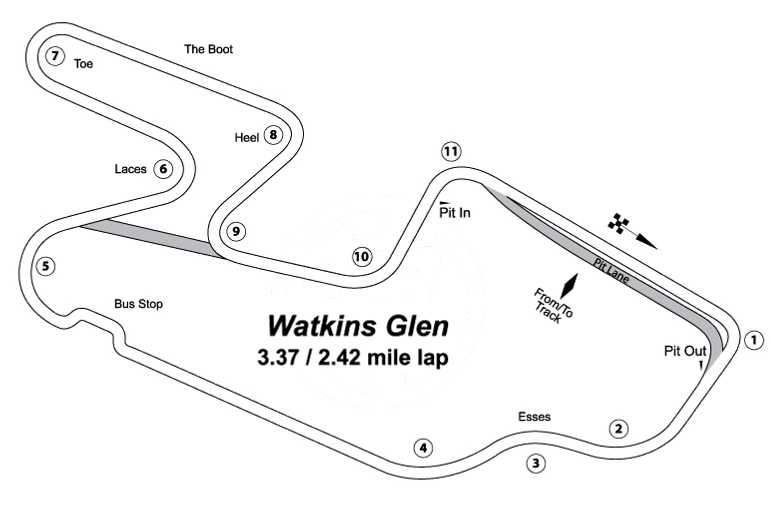 April 7, 2015
The CF hatch from HKFEVOR eventually arrived today.