| | | |
| --- | --- | --- |
| | 2011 Lotus Exige S260 Final Edition | |
Exige page 1 Exige page 2 Exige page 3 Exige page 4 Exige page 5 Exige page 6
Exige page 7 Exige page 8 Exige page 9 Exige page 10 Exige page 11 Exige page 12
Exige page 13 Exige page 14 Exige page 15 Exige page 16 Exige page 17 Exige page 18
Exige page 19 Exige page 20 Exige page 21 Exige page 22 Exige page 23 Exige page 24
Exige page 25 Exige page 26 Exige page 27 Exige page 28 Exige page 29 Exige page 30
VIN : SCCLHHAC7BHA12388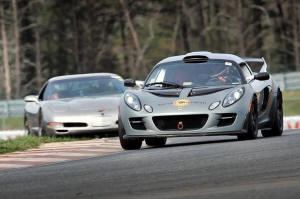 Page 16
May 9, 2014
This is how Exige was invented: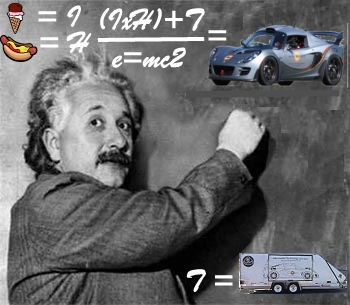 May 19, 2014
This morning at Watkins Glen, after the first run I was checking my tiers and I see below. Scarred the crap out of me until I realized that it was just a shadow...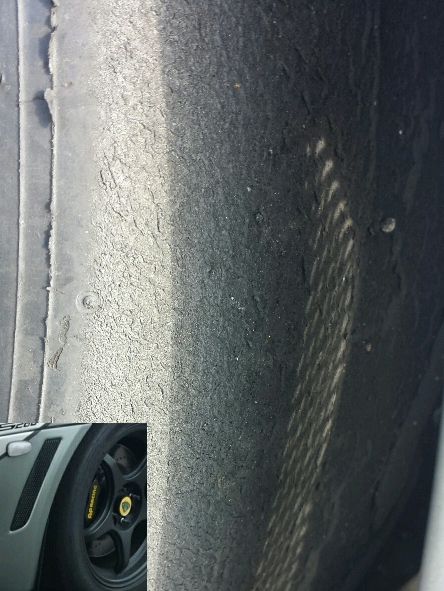 May 21, 2014
That was a great event at Watkins Glen. Next Mid Ohio...
May 22, 2014
I will be going to Mid-Ohio on 26 and 27 of May with http://www.chinmotorsports.com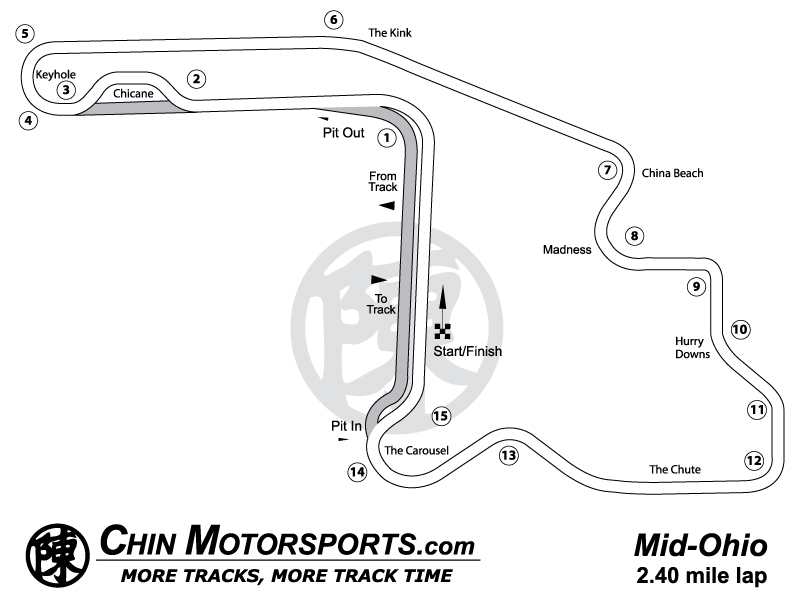 May 25, 2014
We went to GYLO gathering this morning before departing to Mid-Ohio. It was great seeing everyone.
May 28, 2014
I am glad I was able to make it to Mid-Ohio Sports Car Course. It was a fun and very technical road course.

June 22 , 2014
I was able to signup for VIR event on June 25th with http://www.chinmotorsports.com