| | | |
| --- | --- | --- |
| | 2011 Lotus Exige S260 Final Edition | |
Exige page 1 Exige page 2 Exige page 3 Exige page 4 Exige page 5 Exige page 6
Exige page 7 Exige page 8 Exige page 9 Exige page 10 Exige page 11 Exige page 12
Exige page 13 Exige page 14 Exige page 15 Exige page 16 Exige page 17 Exige page 18
Exige page 19 Exige page 20 Exige page 21 Exige page 22 Exige page 23 Exige page 24
Exige page 25 Exige page 26 Exige page 27 Exige page 28 Exige page 29 Exige page 30
VIN : SCCLHHAC7BHA12388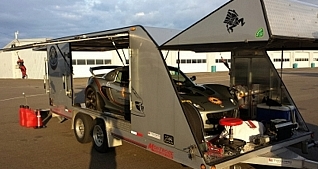 Page 25
July 24, 2015
I really enjoyed the NASCAR track configuration at WGI.
July 25, 2015
I had the entire garage setup to remove the snapped wheel stud. I was prepared for the worse. I soaked the aria with nail polish remover (with acetone) overnight ... center punched the leftover stud and started to drill a 1/16 hole. Then I moved up to 1/8 bit and it started to come out of the other side.... Nightmare over....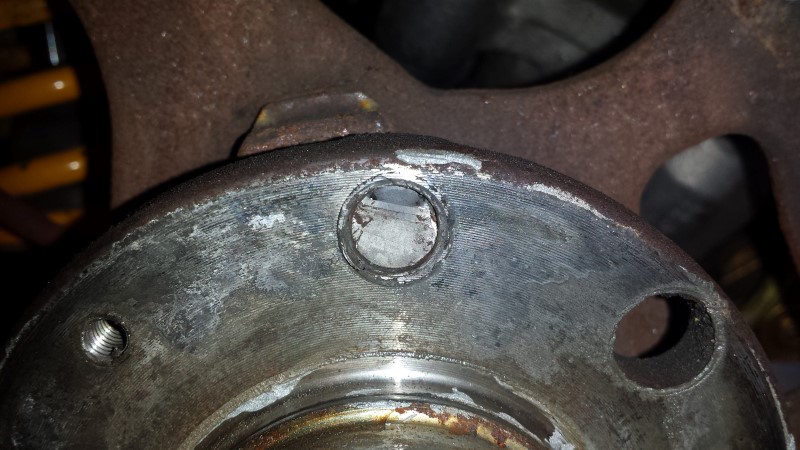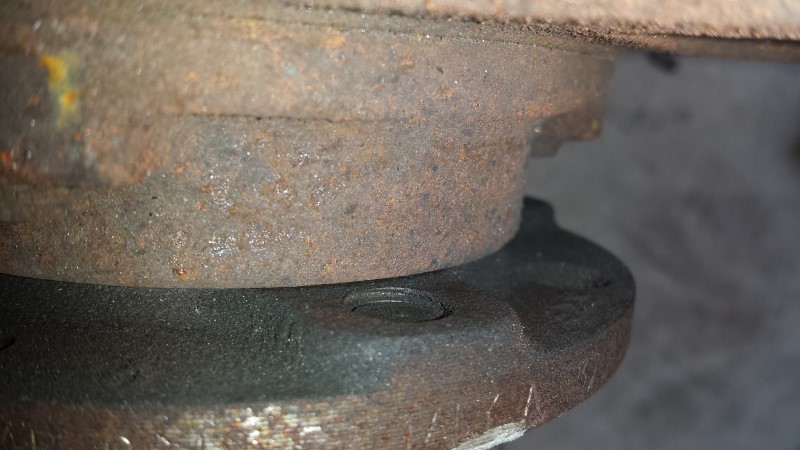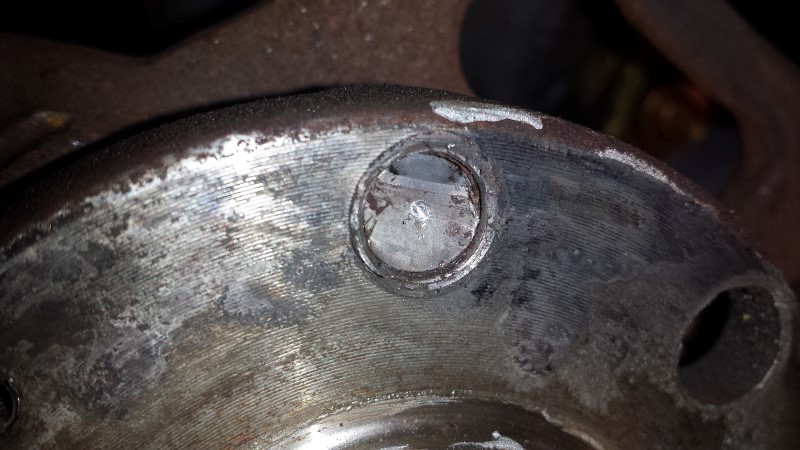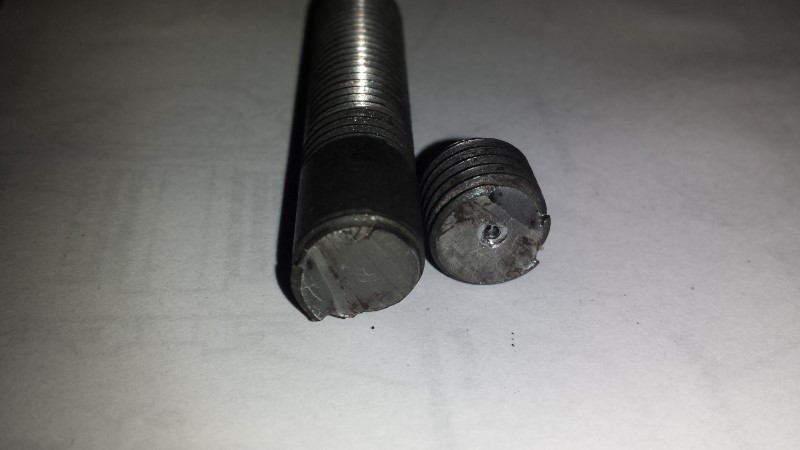 July 26, 2015
We had a great day at http://www.eurobethesdalotus.com . A special THX to Aaron and the rest of the staff at EuroMotorcars Bethesda Lotus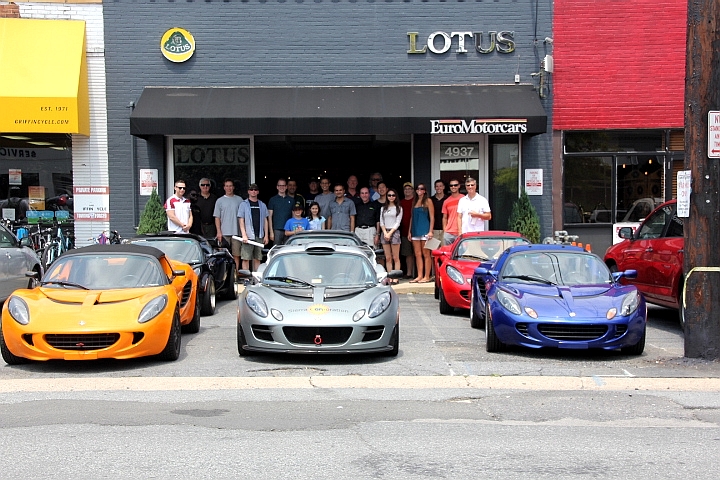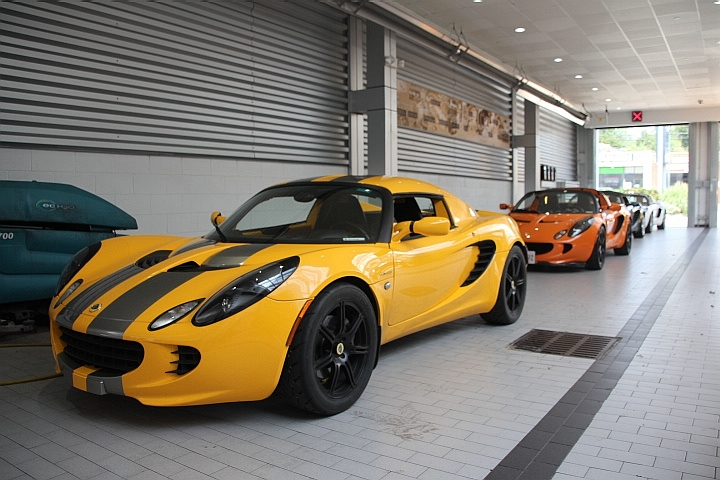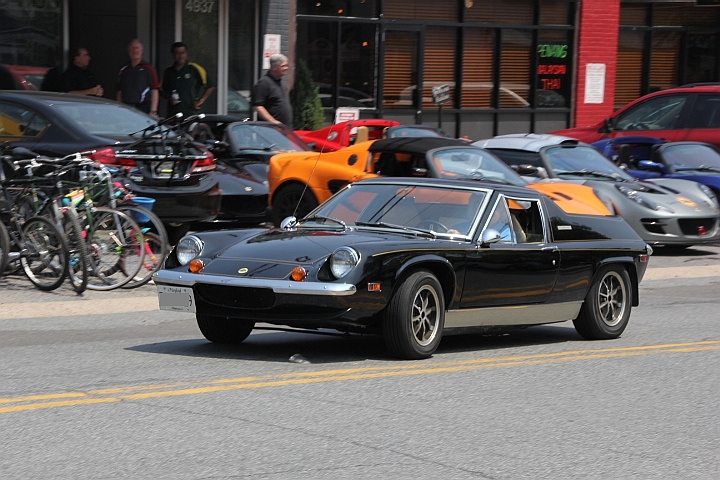 August 1, 2015
I changed my wheel studs today. Taking the old ones out was easy which makes me wonder how often I should check these... Once a year from this point... Here are some pictures.

Also, I got installed the CF adjustable uprights to test the down force effect around the corners. Here are some pictures.

August 3, 2015
Lotus of a different kind. These were at my office.