| | | |
| --- | --- | --- |
| | 2011 Lotus Exige S260 Final Edition | |
Exige page 1 Exige page 2 Exige page 3 Exige page 4 Exige page 5 Exige page 6
Exige page 7 Exige page 8 Exige page 9 Exige page 10 Exige page 11 Exige page 12
Exige page 13 Exige page 14 Exige page 15 Exige page 16 Exige page 17 Exige page 18
Exige page 19 Exige page 20 Exige page 21 Exige page 22 Exige page 23 Exige page 24
Exige page 25 Exige page 26 Exige page 27 Exige page 28 Exige page 29 Exige page 30
VIN : SCCLHHAC7BHA12388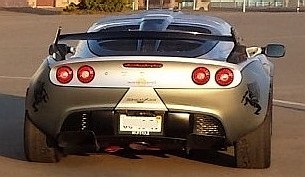 Page 29
May 25, 2016
I returned from Watkins Glen. What an amazing track. The new blacktop is smooth as glass.
Changed the transmission oil at 13,310 miles with MT-90 - 2.4 quarts.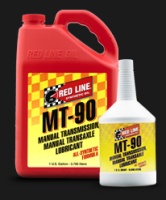 Changed oil and filter at 13,310 miles and bled catch can.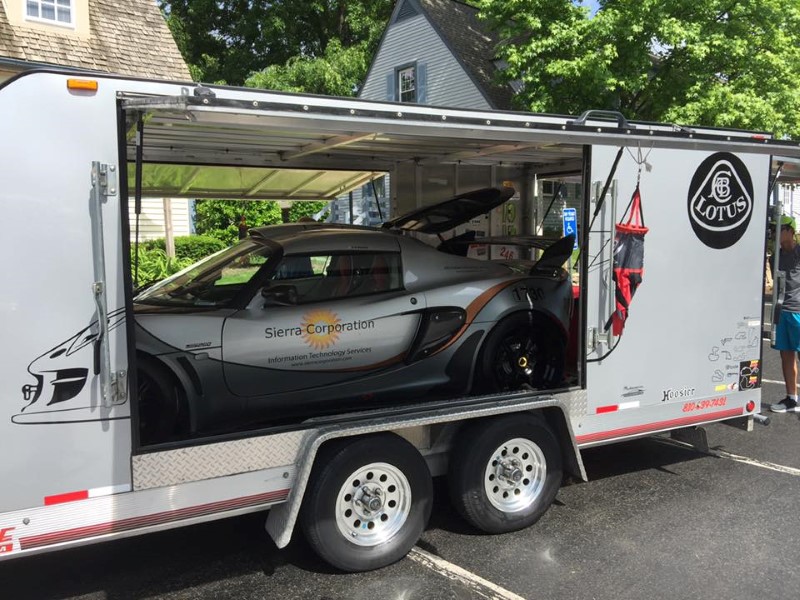 May 31 , 2016
I ordered a new set of R7 from http://www.radialtirecompany.com - (ask for Paul or Adam) Tel: (301) 585-2740
It will be mounted/balanced hopefully tomorrow at about 13,310 miles.
Hoosier R7 Front: P205/45ZR16 Rear: P225/45ZR17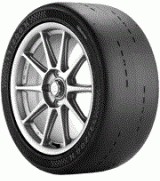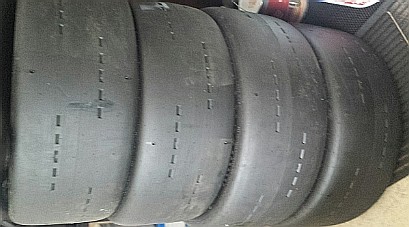 I also ordered new tiers for the trailer ST205/75R14.
June 19, 2016
This was a father's day surprise. My daughter arranged for me to take a flight lessen. This may be the next adventure.
Cessna 172R / N9501F - http://www.dullesaviation.com
June 23, 2016
Worked on the car today. I was getting P0420 error code - "Catalyst System Efficiency Below Threshold (Bank 1)". Removed Catalytic convertor and checked with camera. All was good. Replaced both O2 sensors and adjusted exhaust at the manifold where the fix flange connects.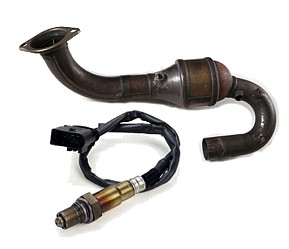 July 17, 2016
I signed up with Trackmasters to attend their July 20 & 21 event at Watkins Glen International.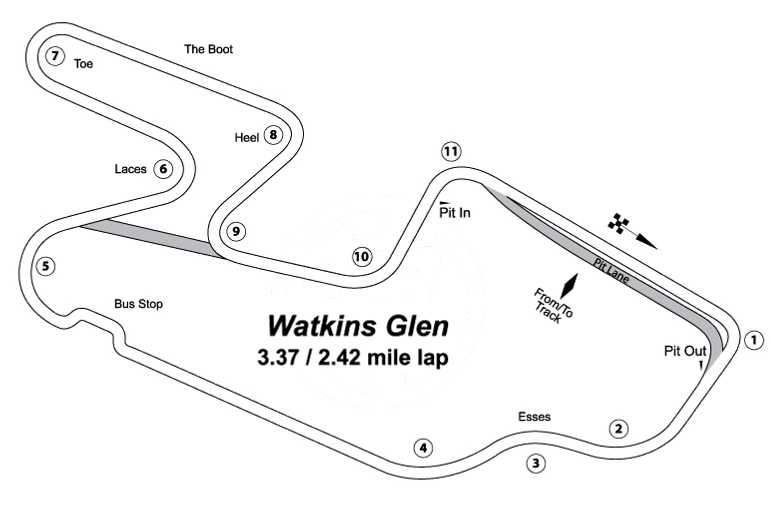 July 22, 2016
I returned from Watkins Glen last night. The weather was perfect and I was able to improve my time a bit.