| | | |
| --- | --- | --- |
| | 2011 Lotus Exige S260 Final Edition | |
Exige page 1 Exige page 2 Exige page 3 Exige page 4 Exige page 5 Exige page 6
Exige page 7 Exige page 8 Exige page 9 Exige page 10 Exige page 11 Exige page 12
Exige page 13 Exige page 14 Exige page 15 Exige page 16 Exige page 17 Exige page 18
Exige page 19 Exige page 20 Exige page 21 Exige page 22 Exige page 23 Exige page 24
Exige page 25 Exige page 26 Exige page 27 Exige page 28 Exige page 29 Exige page 30
VIN : SCCLHHAC7BHA12388

Page 15
March 28, 2014
I just got back from NJMP. It was great to be back. I improved on my time but unfortunately the battery for GoPro died during the last run. Oh well, I just have to go back...
March 31, 2014
I took the car to EuroMotorcars Lotus to check the airbag light issue.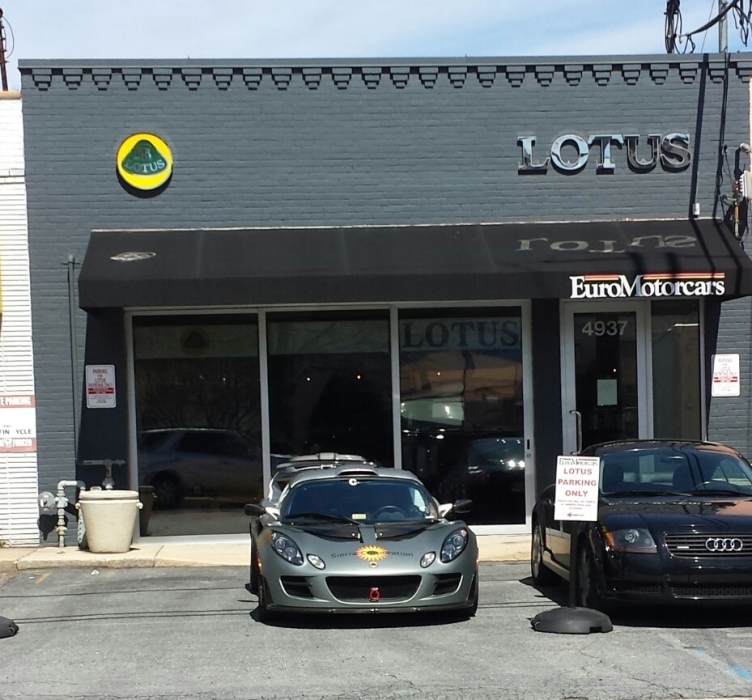 April 7, 2014
I just got a call from Jamie / EuroMotorcars Lotus. The airbag light issue was caused by the clock spring / the rotary contact switch. They replaced it but the new one is bad too. We have to wait for a new one. Also the rear right light seems to be faulty as it blinks faster than the left side. They are ordering a new one... it is on back order!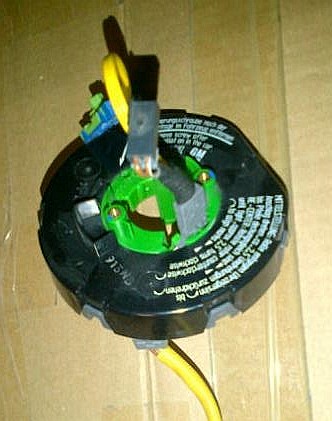 April 18, 2014
Today I signed up with TT4C to attend the April 20th event at NJMP , Thunderbolt.


PDF
Thunderbolt Raceway - 2.25 miles, 14 challenging turns
April 22, 2014
TT4C changed their format and not only experienced drivers get to participate in their run group. That was a fun day at NJMP.
Being chased by a Corvette!
May 1, 2014
I ordered a new tool from http://www.sth2.com/rocksoff . It should help with cleaning the slicks ...
May 2, 2014
I just signed up with Chin Motorsports for their May 19th and 20th, 2014 event at Watkins Glen International event.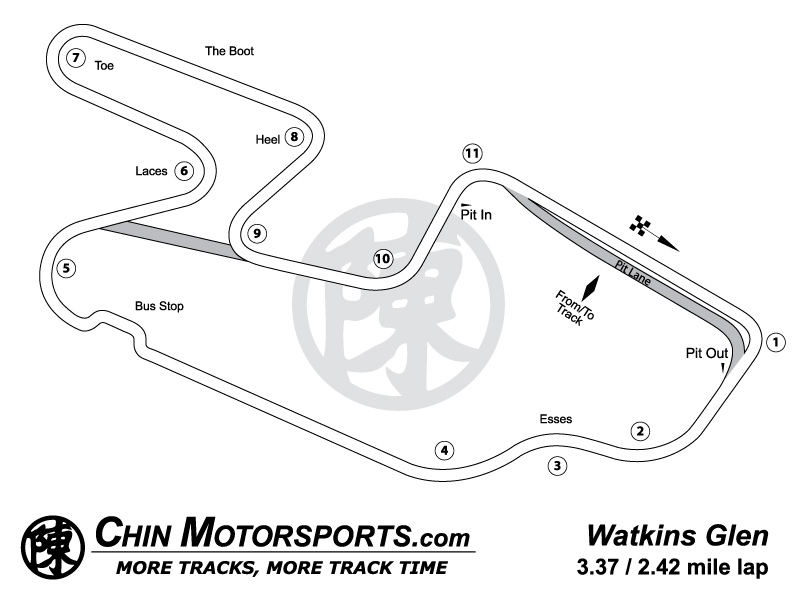 May 8, 2014
Getting the car ready for Watkins Glen!