| | | |
| --- | --- | --- |
| | 2011 Lotus Exige S260 Final Edition | |
Exige page 1 Exige page 2 Exige page 3 Exige page 4 Exige page 5 Exige page 6
Exige page 7 Exige page 8 Exige page 9 Exige page 10 Exige page 11 Exige page 12
Exige page 13 Exige page 14 Exige page 15 Exige page 16 Exige page 17 Exige page 18
Exige page 19 Exige page 20 Exige page 21 Exige page 22 Exige page 23 Exige page 24
Exige page 25 Exige page 26 Exige page 27 Exige page 28 Exige page 29 Exige page 30
VIN : SCCLHHAC7BHA12388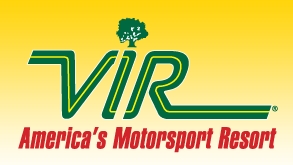 Page 6
December 1, 2012
We drove to VIR. Ken Grammer showed us around VIR and we are thinking about becoming a member.
December 5, 2012
The Accusump Kit arrived ....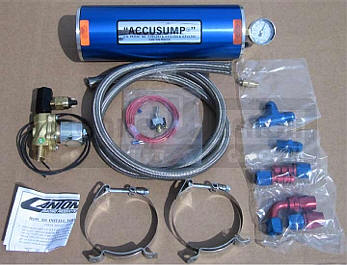 December 7, 2012
The new engine arrived and they began taking the car apart - Old speedometer = 4485 miles.
And here is me after seeing the pictures above: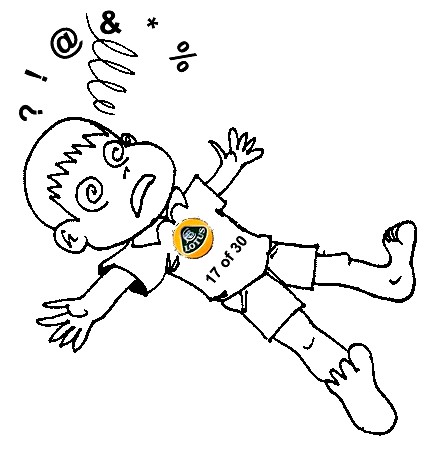 December 12, 2012
I was able to pickup the car today. A new engine was installed by Sports and Specialist Cars . They also installed the Accusump and the new XENON HID lights. The car looks and feels good.
December 17, 2012
I added the carbon fiber Steering Ring, Steering Column, AC & Radio and Passenger Air Bag Cover.
December 18, 2012
The HID kit was installed. The car looks great and you can see the road much better.
January 9, 2013
Singed up for Track Day at NJMP on January 12, 2013.


PDF
Thunderbolt Raceway - 2.25 miles, 14 challenging turns
January 11, 2013
I saw TJ at http://www.tkautosports.com - he did an oil and filter change (4,994 Miles) before track day tomorrow. He also did the tech inspection. This was the first time doing the oil change after the engine was replaced and the accusump was installed. I made a document on how to change the oil with the accusump installed ...
Accusump Oil Change on 2011 Exige S260.pdf

January 12, 2013
The day started wet and foggy. I arrived at the track at 7am--everything was wet with dense fog. After registration, I talked with some of the members and they were all saying it did not seem that it was going to dry soon. At about 9:30 we were ready to get on the track. I started to go easy the first time around and on the second round the back end of the car was feeling loose. The tires were cold and I did not feel like they were gripping. Then right after turn #5 the car started to slip. I was able to control the car. Then the next time around, right after turn #1, there was no more grip and I did a 200 degree turn and then the car came to a stop after going backwards for a bit. Luckily everyone was going slow and all went well. By the next session the black top was a bit dryer and things became a bit more normal. I also took some air out of the tires and set them to 21 lbs. The tires started to grip more and more and by the third session they felt sticky. All and all, it turned out to be a great day. The car performed well.
January 16, 2013
I signed up for a two day event at "NJMP- Lightning/Thunderbolt, PCA - Schattenbaum", Saturday, March 16 — Sunday, March 17, 2013 at New Jersey Motorsports Park.
January 22, 2013
I joined http://www.chinmotorsports.com and signed up for a track event at the Homestead-Miami Speedway: Saturday, 1-day only - Saturday, February 09, 2013.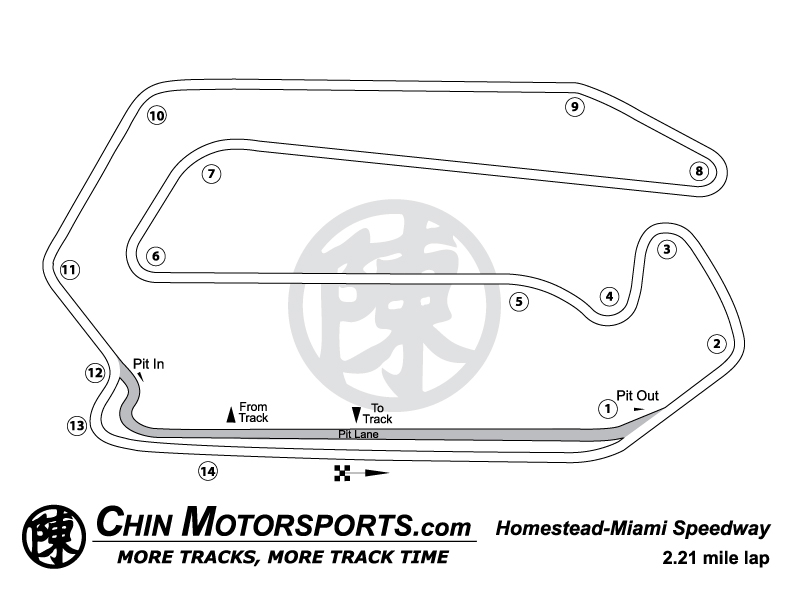 January 25, 2013
I just ordered a trailer (18' X 92") with a straight back like the picture below from http://www.montrosetrailers.com with everything, doors both sides, winch and all, under 2000 lbs.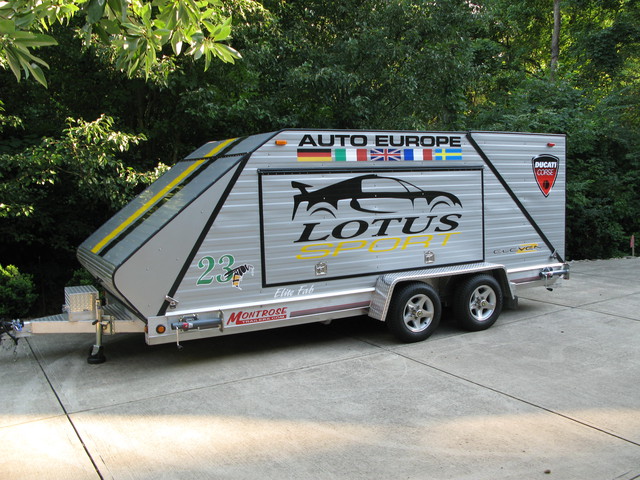 January 27, 2013
I ordered some gauges to monitor oil pressure and temperature. I also ordered a gauge bracket from Black Watch Racing. I also ordered a set of Polished Indicator Stalks.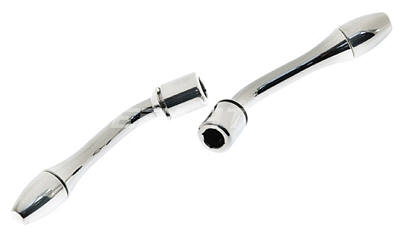 February 1, 2013
We rented a U-Haul car transporter and started our journey to Florida. Current temperature in Virginia is 27°F
February 2, 2013
We arrived in Florida -

February 9, 2013
We arrived at Homestead-Miami Speedway at about 6:45am. It was a bit foggy but warm enough. By about 8am the fog had lifted and it became a perfect day.