| | | |
| --- | --- | --- |
| | 2011 Lotus Exige S260 Final Edition | |
Exige page 1 Exige page 2 Exige page 3 Exige page 4 Exige page 5 Exige page 6
Exige page 7 Exige page 8 Exige page 9 Exige page 10 Exige page 11 Exige page 12
Exige page 13 Exige page 14 Exige page 15 Exige page 16 Exige page 17 Exige page 18
Exige page 19 Exige page 20 Exige page 21 Exige page 22 Exige page 23 Exige page 24
Exige page 25 Exige page 26 Exige page 27 Exige page 28 Exige page 29 Exige page 30
VIN : SCCLHHAC7BHA12388
Page 24
May 26, 2015
I signed up with Trackmasters to attend their June 1 open track event at Watkins Glen International. The weather was horrible and decided to cancel.
June 24 , 2015
I was able to signup for Watkins Glen International event on July 1nd with http://www.lotusowners.com This will be the last event before they close the boot section for repaving.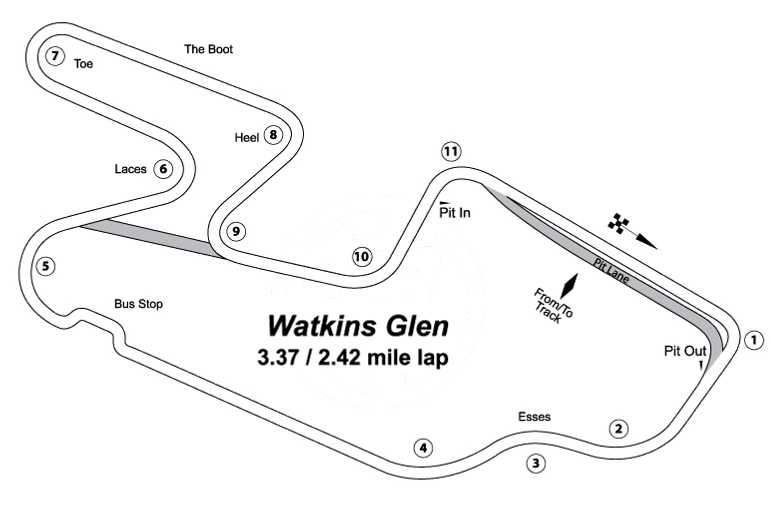 June 25 , 2015
I signed up with Trackmasters to attend their July 22 open track event at Watkins Glen International. This will be the NASCAR format since the boot will be closed.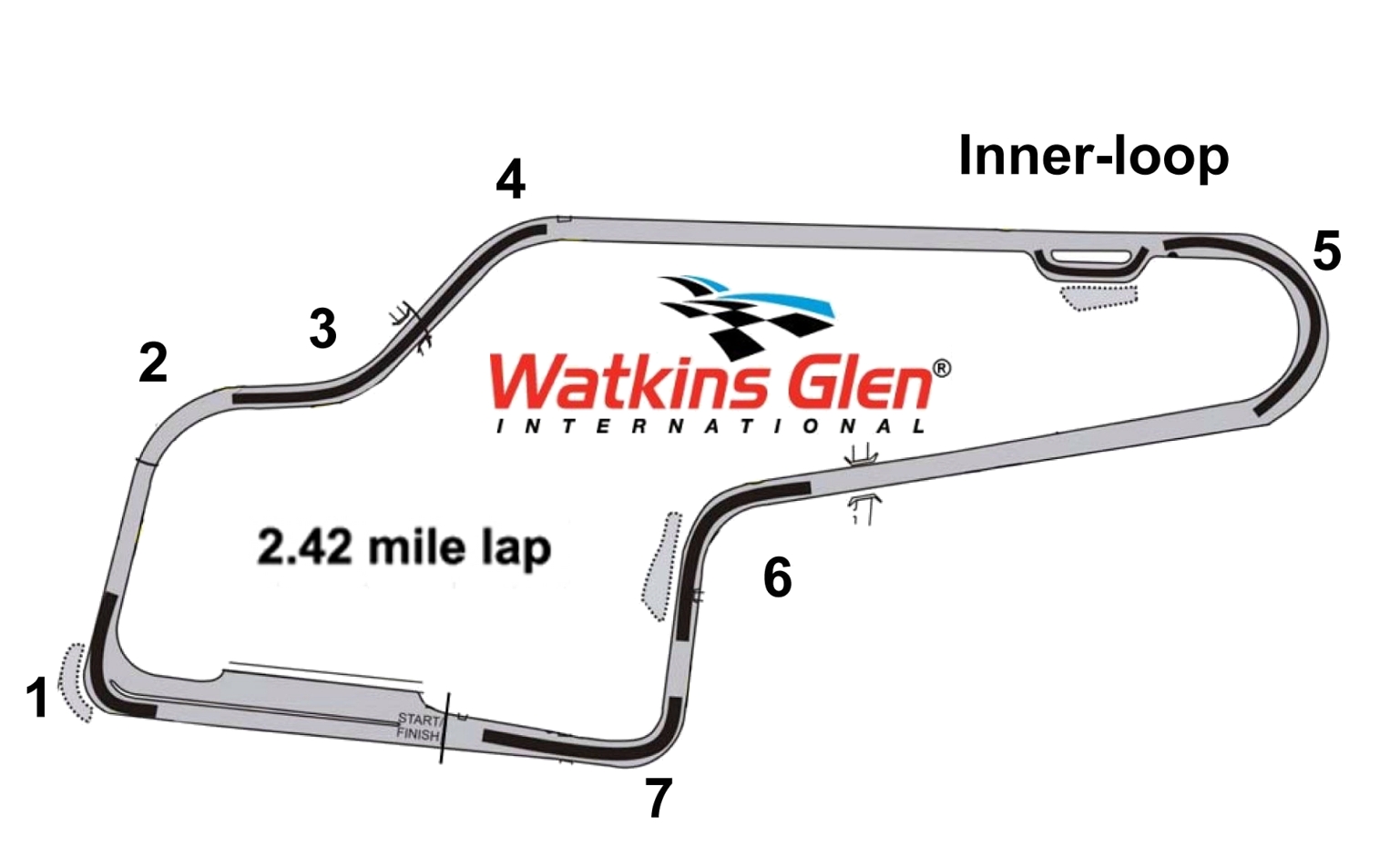 July 3, 2015
This rain is really getting out of hand. It seems that on every event this year we have rain. It was great to be back at WGI.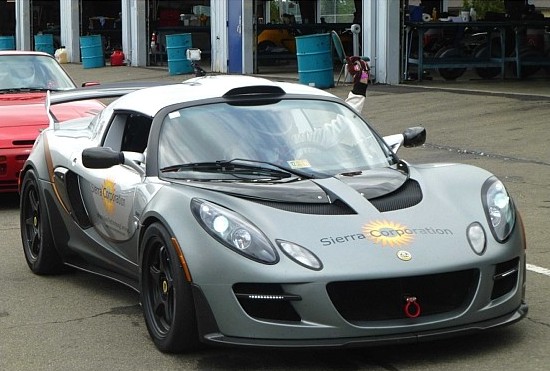 July 13, 2015
I singed up for member day at NJMP on July 16th at Thunderbolt.


PDF
Thunderbolt Raceway - 2.25 miles, 14 challenging turns
July 16, 2015
After so many wet events this year, I finally get a beautiful day in the middle of July and no humidity. Brake pads are gone and rotors are finished.
July 18, 2015
It was a very busy day. I managed to do the following:

Current mileage 12,060
Fixed muffler not being centered

Oil/filter change

Air filter change

Brake Fluid changed/bled DOT 5.1 MOTUL

Front brake pads

Rear brake pads

Oil Catch Can was emptied

Front and rear rotors

Bled Clutch Fluid

Rotated the tires

Fixed some other miscellanies items like the hole in the wheel liner, front rubber edge connected to the wheel liner and replaced the screws for the rotors.
July 22, 2015
It was a great day at WGI but tt the end of the event I was changing my tires and one of the forged wheel studs snapped while putting on the nut. These were installed on 4/11/2014. I only torque them 1st thing in the morning while cold. 78 lbs. 24 track days or 54 hours. BWR told me that I should have torque it at 80 lbs. and used anti-seize on the threads... Well live and learn.... It will be fun removing it...